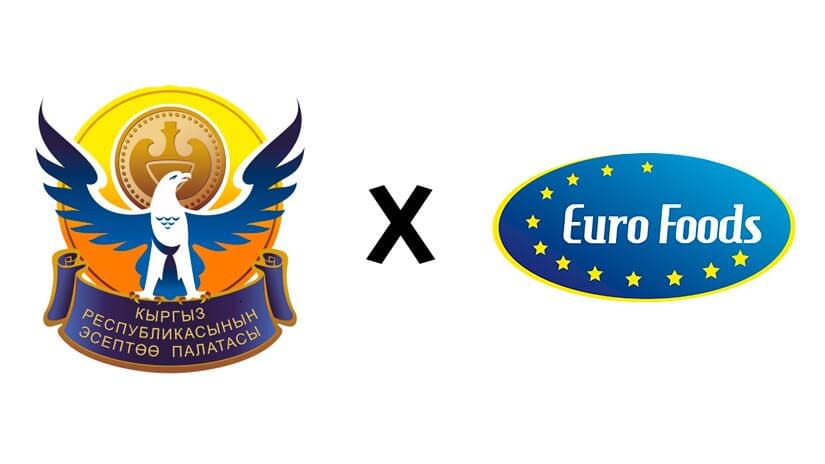 The EURO FOODS company is one of the leaders in the Russian market. Our snacks are successfully sold in many cities of Russia (Moscow, St. Petersburg, Krasnodar, Yekaterinburg) and CIS countries (Armenia, Kazakhstan). The logistics established over the years allows us to deliver products in integrity and on time.
We supply our partners with products at favorable prices. We also provide information support in the form of texts, layouts and product characteristics.
We are actively looking for reliable partners in the territory of the Republic of Kyrgyzstan.
If your company is interested in long-term and mutually beneficial cooperation, we are happy to discuss it.
Anna +7 901 519 13 50 (WhatsApp)