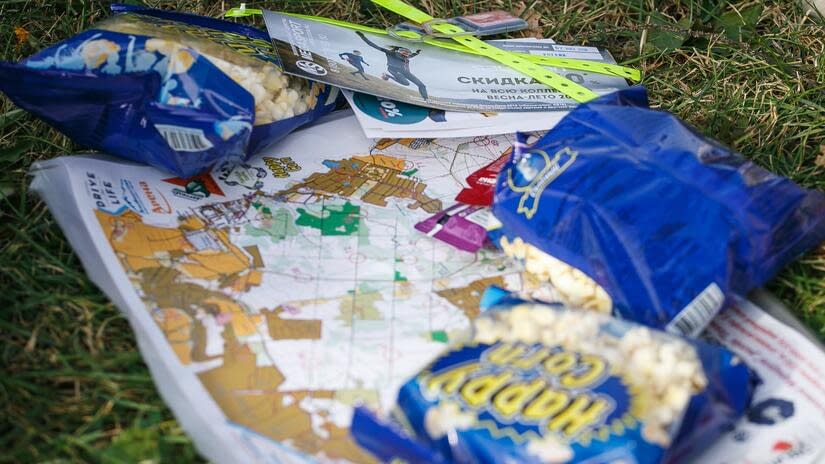 Friends!
Did you know that there is such a sport as rogaine? This is something like orienteering, the participant's task is to score the most points in the allotted amount of time, based on the maps issued by the organizers and visiting Checkpoints.
Rogaining in Russia is an officially unrecognized sport, however, competitions in it are held quite often. And we were lucky enough to take part in one of these events!
On October 15, one of the stages of the Golden Route Rogaining Cup was held, which was attended not only by trained athletes, but also by lovers of active and non-standard pastime.
"Happy Corn" provided all participants and visitors with fragrant salty popcorn, which turned out to be very useful in the process of detailed study of the maps, as well as after passing the stages.
We definitely advise you to take part in an event of this format, because this is not just an exciting forest excursion, but also a very useful endurance training.
Let's discover something new together with "Happy Corn"!