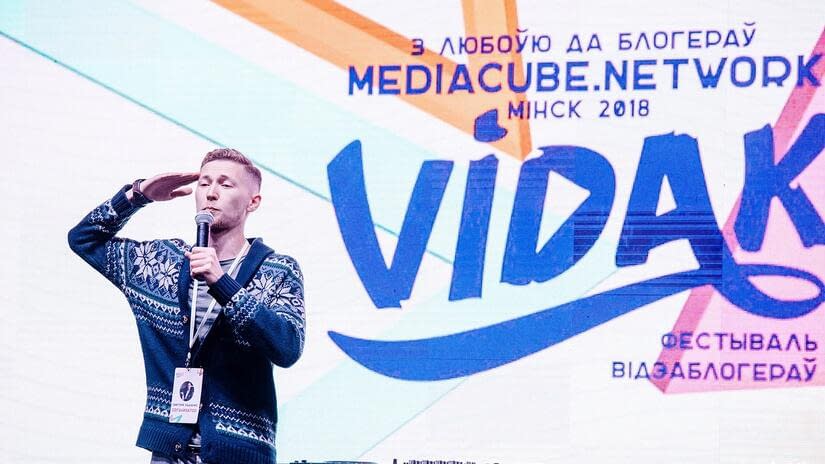 Dear readers!
On September 15, 2018, a grand festival of video bloggers "Vidak" was held in Minsk. This is an event that brings together the most popular representatives of the Russian-speaking YouTube world. Vidak gives you the opportunity to plunge into a modern video blogging company, personally meet your idol, chat with him and recharge your motivation for your own creativity.
Our team could not stand aside and we rushed to Minsk to participate in this exciting event.
Anyone had the opportunity to try our delicious popcorn "HAPPY CORN" for free!
More such trendy and bright events! See you!