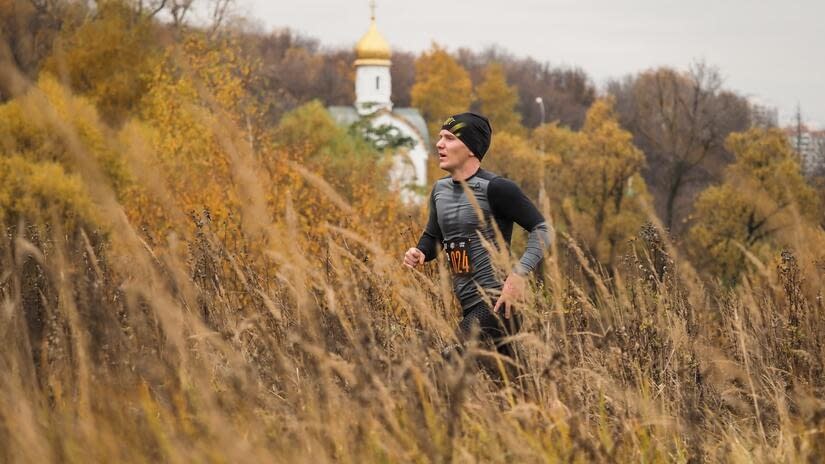 Dear Readers!
On October 21, another event took place in Tushino - II Cross "Tushino rise". This time not only young children and adults took part in the race, but also children of different ages.
The event took place in two very picturesque places - Alyoshkinsky Forest and Bratsevo Park. Spend a weekend surrounded by incredible autumn nature... what could be better?
And it can only be better if you have a delicious long-awaited snack after a run. Happy Corn took care of this and provided all marathon participants with a healthy snack - popcorn. And the children were delighted with special gifts - caramel popcorn in branded glasses with monsters!
Do not forget that sports events are regularly held in Tushino!
Come participate and try our delicious Happy Corn popcorn!